Location Balikesir, Turkey
Year 2016–2017
Client Balıkesir Metropolitan Municipality
Job description Preparation of all competition-related documents; including an extensive book containing several pre-design analyses and research, base drawings and 3D Model of the site.
Status Competition open between November 2016 and March 2017.
Bandırma Design Competition is located on an abandoned military area, at the edge of the city of Bandırma, at Southern Marmara in Turkey. The competition includes dealing with complex and layered site conditions and a very complex programmatic requirement list.
As the competition is open for international entry and Bandırma may not very accessible for most competitors, providing an extensive documentation and identification of problems were vital to acquire high-quality participation. The competition booklet aims to direct and guide the competitors to a more informed design process.
A climatic analysis (wind, temperature, solar radiation, psychrometric charts), the visualization of the existing foliage and preserved structures, vista points and panoramic visuals have been provided. The complex programmatic requirements have been given to the competitors as schematic drawings. The competition ended in March 2017.
Project site, with listed historical remnants, existing foliage and neighbouring area and connections
Images from the site
Design restrictions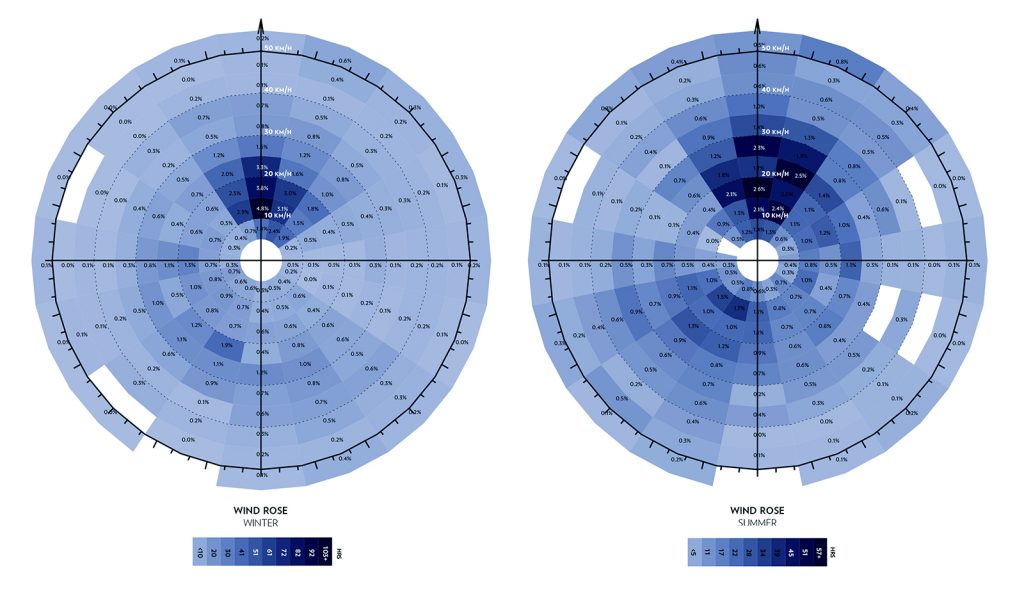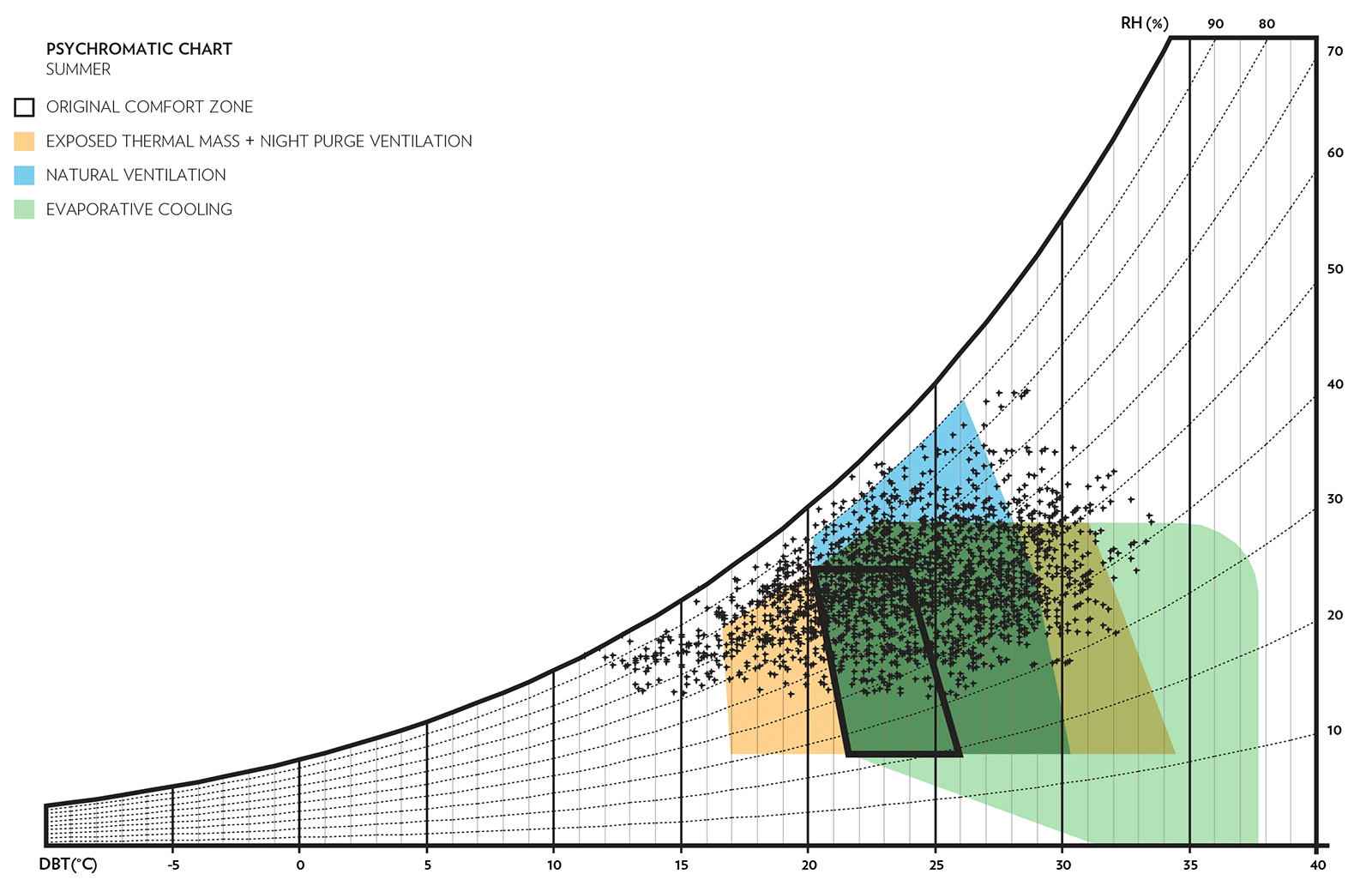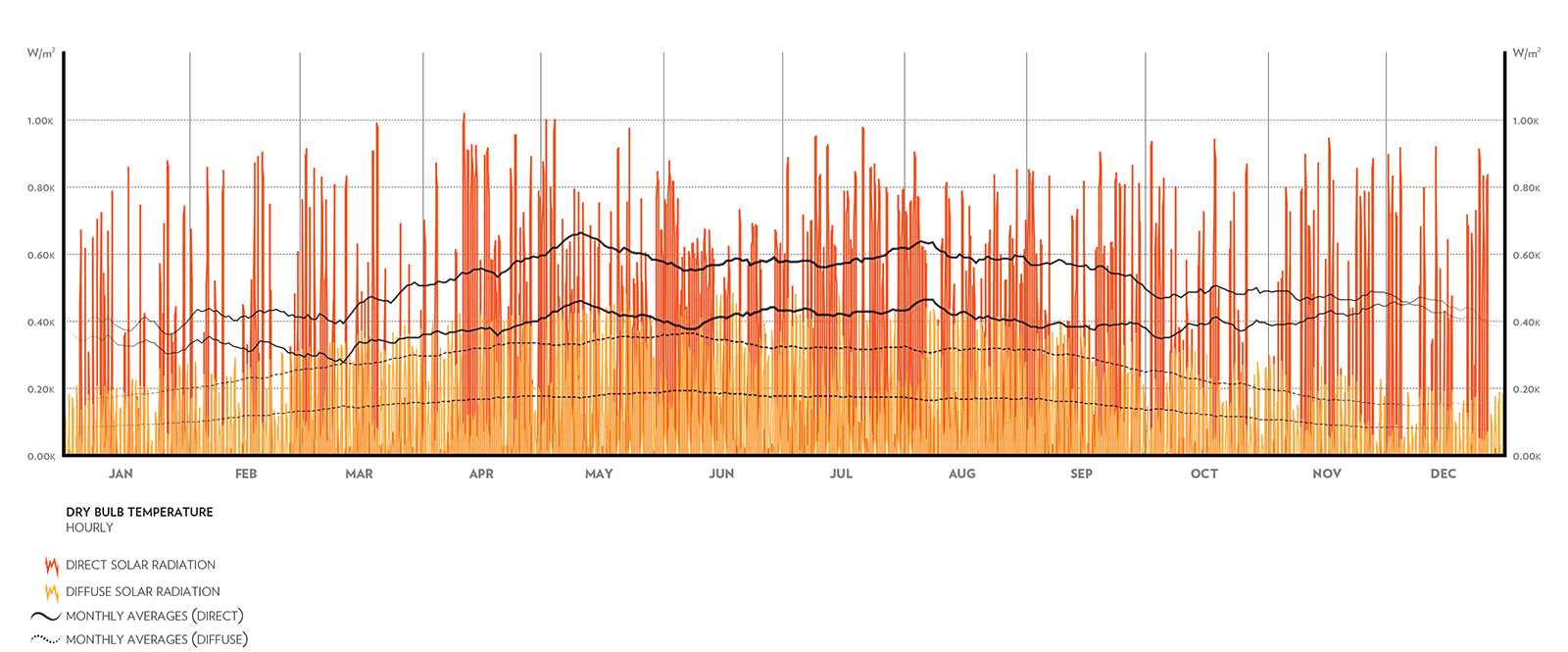 Climatic conditions